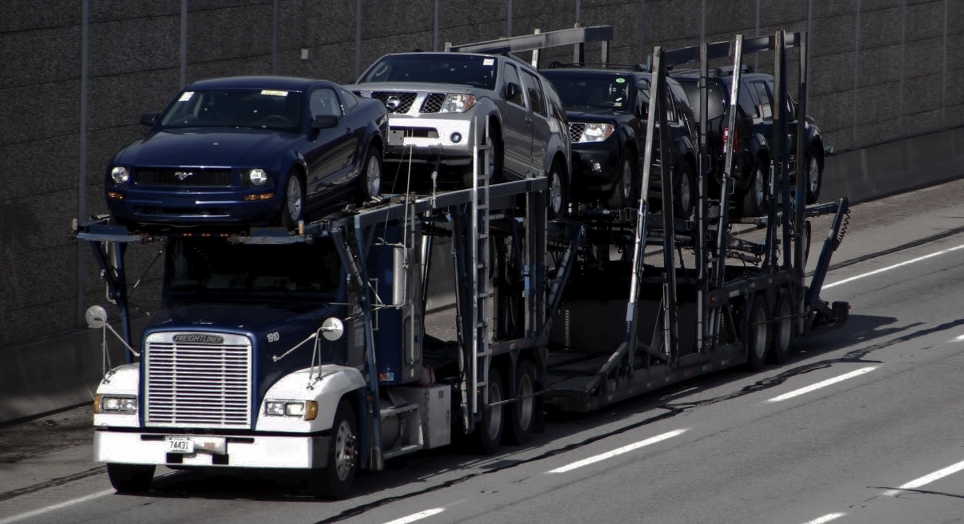 Looking to ship a vehicle?
Welcome to Rowe Logistics, Inc.

At Rowe Logistics, Inc, we are with you every step of the way from pickup to delivery, all while to adhering the highest standards in the automotive industry. Since we do a thorough check on our carriers and use only those who are fully qualified, your vehicle is always in safe hands. We measure our success based on our customer satisfaction and we hope to earn your business.
Affordabilty and Reliabilty
Rowe Logistics, Inc will always strive to provide you with the most affordable transportation quote available. If we promise to deliver it on a certain date and during a certain time, we will strive to meet our end of the promise. We promise to keep you constantly updated while your vehicle(s) are being transported from its origination to its destination. Email for a quote! »
Please provide the following when requesting a quote:
Pick up Zip Code
Delivery Zip Code
Year, Make & Model of the vehicle(s)
Does the vehicle(s) run and drive?
Reach and Scope
We can move almost any type of vehicle, operable or inoperable. We work with many carriers nationwide that has a wide selection of trucks so that Rowe Logistics, Inc can meet your transportation shipping needs whether it be a single unit move or multiple vehicles. Our reach covers the entire continental United States. Contact us today for your transportation needs and we will be more than happy to setup reliable, affordable and dependable transportation for your vehicle(s).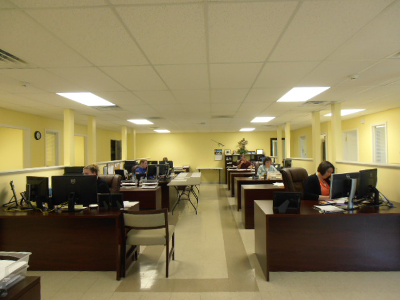 Do you have a question?
Please refer to our FAQs. If for some reason you can't find an answer to your question there, then feel free to contact us!

Call or Text Dispatch: (859) 499-3614
Email Dispatch: dispatch@rowelogistics.net