Customers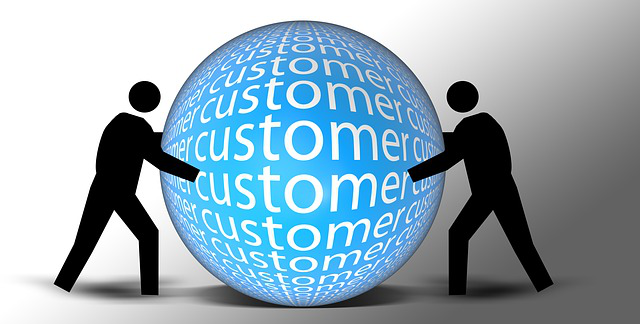 Rowe Logistics, Inc offers reliable transportation from any location in the continental United States.
We specialize in the following:
✔ Single or truck load transportation
✔ Inoperable vehicles
✔ Regular vehicle transportation
✔ Auto Auction moves
✔ Dealer trade moves
✔ Individual Transportation
✔ Access many trucks (3 or 4 car wedges, 7 or 10 car haulers, enclosed trailers, rollbacks)
We are looking forward to partnering with you for all of your transportation needs.

Already registered as a customer? Please click here to login.
Not registered as a customer with Rowe Logistics, Inc? Please click here.

Once you have registered online with our company, you will be able to submit quote request, submit your transportation needs, monitor the status of your vehicles and much more!

For any questions, please see our contact page on how you can reach us.